Contact Us
Let us know how our music production team can partner with your vision.
Get A Quote
Tell us about your project and what you are looking for. We would be happy to provide a quote for our services.
Learn About Us
If you have questions regarding our studio, our team, our work, or anything else about our production business, please ask.
Video Production
Ask about having our team produce live social media events, acoustic video recordings, or other video projects at our studio.
Send Us A Message
Enter your name and email below along with a short message. Our recording studio manager will reach back out to you shortly with a response.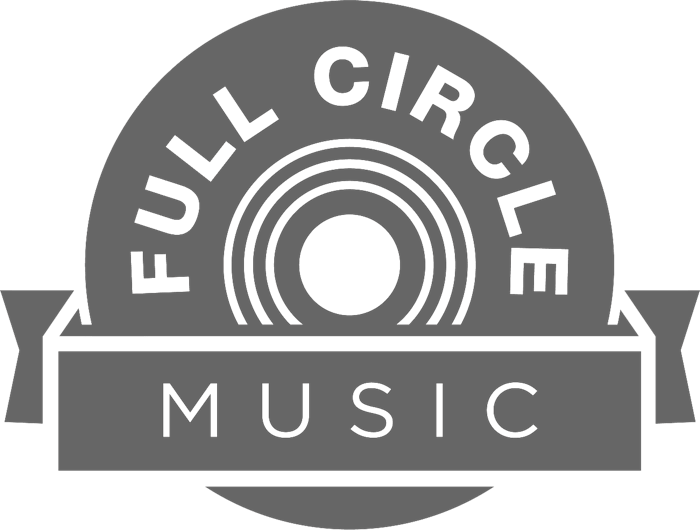 © 2018 Full Circle Music, LLC | ALL RIGHTS RESERVED