FULL CIRCLE MUSIC PRODUCTIONS
A High-End Recording Studio And Music Production Company in Franklin, TN
Ready To Start Your Project?
Mixing
We regularly work with world-class mix engineers while also offering mixing services in house. We make sure every musical line has clarity while also maintaining balance in the context of the entire song.
Engineering
At Full Circle, we have great gear that is capable of capturing stunning, true-to-life musical moments, but more importantly, our team has years of experience behind them and they know exactly what it takes to help draw out the best performances from an artist or player.
Editing (Vocals + Music)
You want your music to be clean and polished while still sounding incredibly musical and natural. We blend perfection with musicality to make sure that your takes sound clear, genuine, and intentional.
Songwriting
Whenever we write a song with an artist, we make sure it sounds like a master before the song ever leaves the writing room. Many of the songs that we produce originate from a cowrite. We are well connected with professional writers in every genre, so if you're looking for the perfect song, we'll make sure you get it.
Production
While we are very intentional about every aspect of a song, having been in this business for decades, we know what it takes to make every part of the production process a great experience. We'll make sure to bring in the right people, develop the right sounds, inspire the right creative moments, and keep everything on budget.
Instrumentation + Arrangement
Offering both in-house and partner players, we always provide achieve fresh parts and great tones with our own signature feel. A song is only as great as musical ideas inside of it. We'll make sure to not only meet your vision, but expand it.
Want To See What We've Been Up To?

Bridgehouse Productions is our premier offer for independent artists. Full Circle Music Productions primarily serves major label artists and music companies. However, due to our success, we have significant demand from independent artists who want production services for their songs.
To meet this need, we started Bridgehouse, a separate division of Full Circle Music that specializes in affordable, high quality demos and masters.
Not only can Bridgehouse help you craft a polished, radio-ready song (or songs), but Bridgehouse is also equipped to help you learn. While you go through the production process, you can ask any question and experience the production process from the inside.
If you are an independent artist looking to record a project, Bridgehouse is your perfect opportunity.
If you have a vision in your head, we can translate it into a record.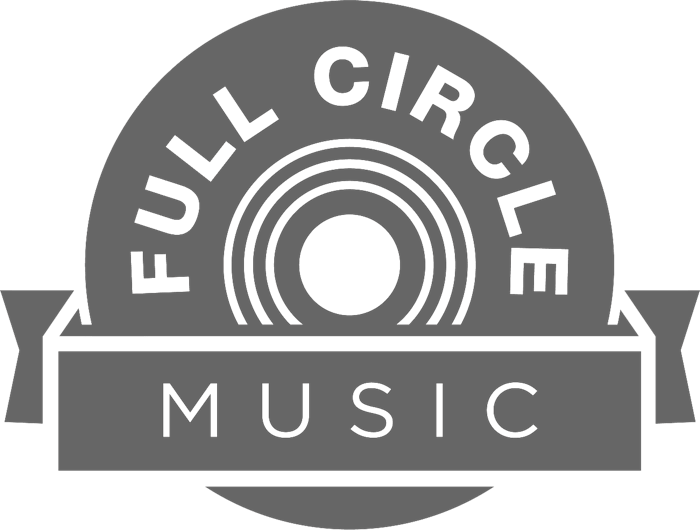 © 2018 Full Circle Music, LLC | ALL RIGHTS RESERVED